Ayden Howle: A Home Away from Home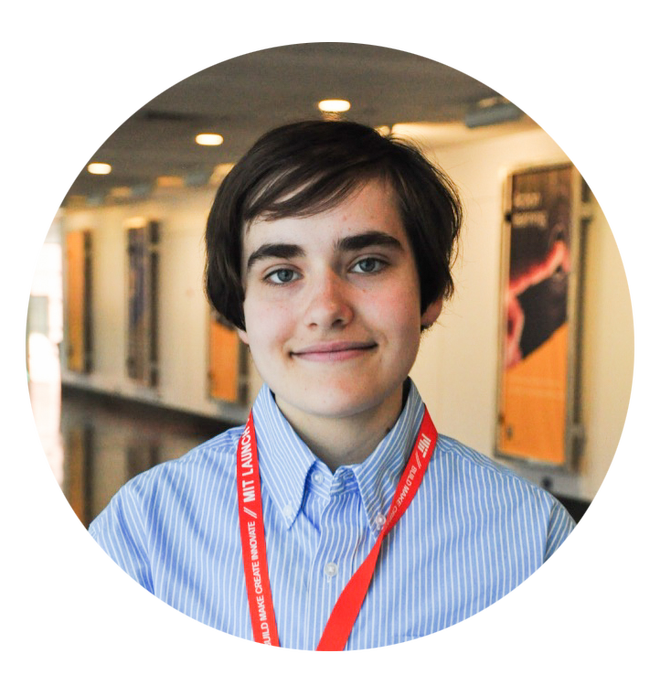 Walking through those large transparent doors, I already knew was entering my new home: a place where we are all family, where we are welcome. Here at Launch, valuable speakers from across the world present our lessons, creating this wonderfully powerful learning environment. While brainstorming and pitching, other teams always are willing to help and give advice. Here at Launch, innovation is driven by collaboration, rather than competition. Since I entered the program, I already made lifelong friends, both with members of my team and with everyone within Launch. The people at Launch are unlike any group I've met. Everyone is unique, with different passions and skills. In less than five minutes, Launchies immediately connect. When I came to Launch, everyone accepted me for who I was. All the life skills we learn in the classroom can be implemented socially. I really feel that we embrace each other's differences and we are careful to not make quick assumptions.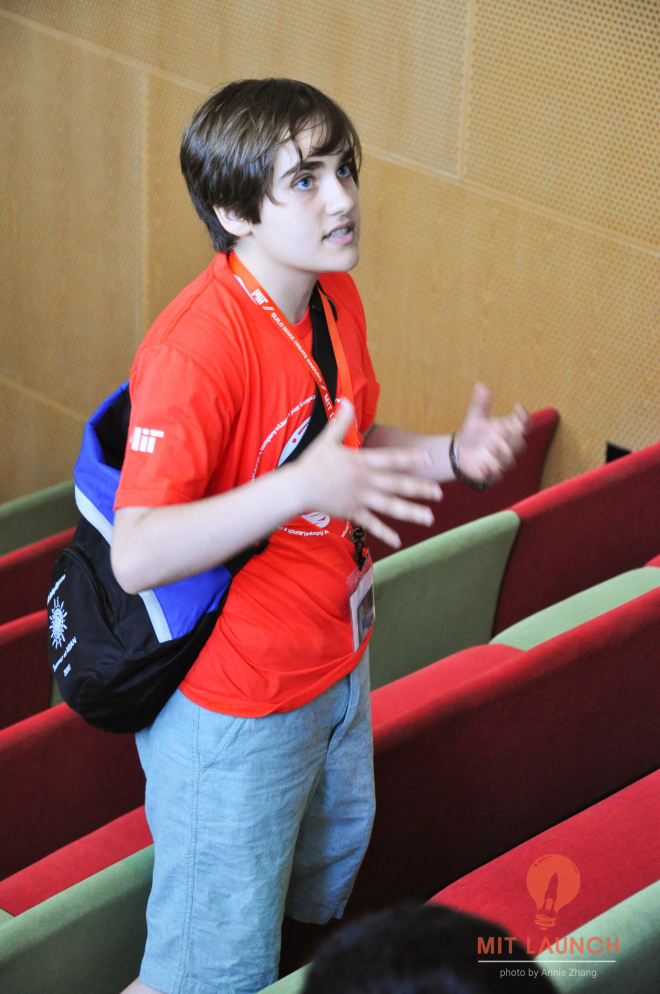 Before entering the program, I had decided that I would be interested in creating hardware, and now that I'm finally at Launch I was really happy to discover that we have the opportunity to use some "maker-spaces" to design and prototype hardware products. Our "current" idea is ReSurface. For water sport enthusiasts, ReSurface is a wearable device that delivers stylish safety through emergency water buoyancy. Only when activated, an airbag is deployed, allowing the user to float. Our idea is not finalize yet, but thankfully Launch gives us the opportunity and support to keep exploring and refining our idea throughout the program. By the end of Launch, my team wants to have a working prototype, as well as continue our company outside of Launch. I'm also excited to meet our team mentors who we hope will help us gain insight for crowdfunding and with the development of ReSurface.
Although we're hardly a week into the program I can feel it already: these next few weeks are going to be an adventure, and I can't wait!