Ciara Judge: Last Minute Inspiration
There are three weeks left to apply for MIT Launch – and I'm here to tell you why a last minute application could change your life. Around this time last year I was surfing the internet, looking for things to do to fill up my summer when a Facebook notification popped up on my screen. My sister had sent me a link with a single sentence caption: "THIS IS THE PLACE FOR YOU!!!" One click led me to the MIT Launch website and I began to explore. Everything I read about the program just screamed out from the page to me as something I wanted to participate in. I had always been the entrepreneurial type from a young age, starting up little businesses or making a fortune by lending to my friends and charging interest as soon as I found out what the term meant (I drove a hard bargain). But I never took this attitude of mine seriously until I read about MIT Launch. Suddenly I saw myself growing up to be an entrepreneur, forging my own path and working with a team of like-minded individuals. So without hesitation I decided I just had to apply. I had two weeks, so I was on quite a tight deadline, but thankfully I got my application in on time. And fast forward to a few months later in April, I received news that I had been accepted.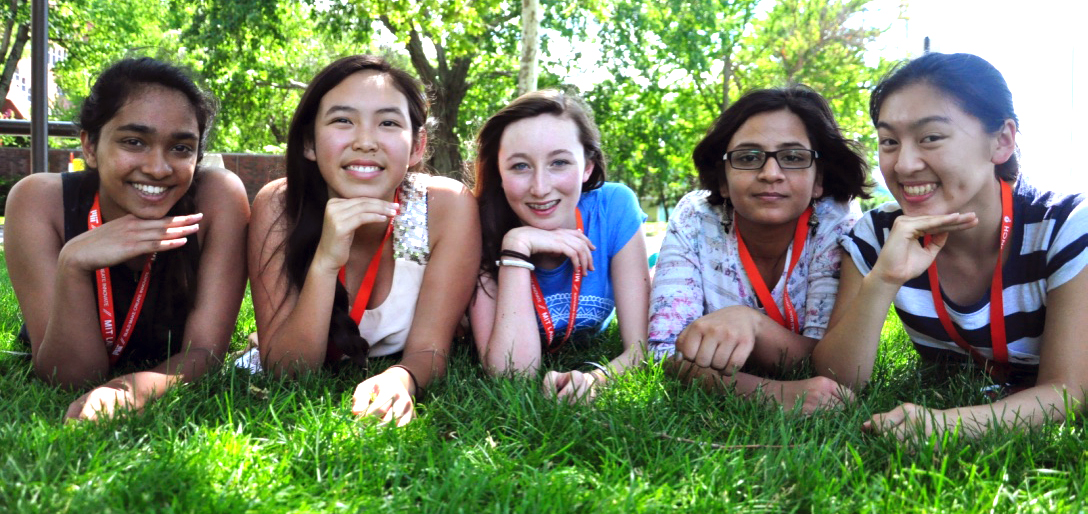 Suddenly it all became so real! That summer, I was going to actually start up a proper company! However, upon arriving at MIT Launch I realised that this experience was going to mean so much more than cofounding a startup. Over that summer I made friends for life, learned skills I'll carry with me forever, and built a network of contacts to call on in the years to come as I travel along this journey of entrepreneurship. Of course I met my fantastic PurchaseMate team, and we are still working together now with big plans for the future. PurchaseMate is currently in beta and we plan to get it up on the app store very soon. The course perfectly combines fun and enjoyment with professionalism, and I now a more well-rounded, competent individual as a result of my involvement. That last minute application last year certainly changed my life, and who I am. Ironically, although entrepreneurship is usually seen as a high-risk career path, I am now so much more certain of my future. Because MIT Launch taught me that even if I fail over and over again I can keep going if I have enough determination grit. If you were one of those kids who always challenged the status quo, who saw another way of doing things, maybe entrepreneurship is for you. If you like making things, creating things, maybe entrepreneurship is for you. If you want a life of excitement and are willing to put in the work to make it so, maybe entrepreneurship is. You'll never know unless you take that leap, and applying for MIT Launch is a perfect way to do that. You have three weeks, so you better get going!