Dropwise – Smart Water Meter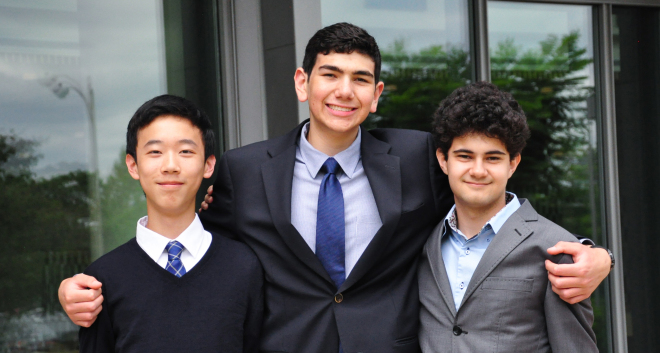 Hi! We're the Dropwise team, and we're here to connect you to your water usage in a smarter, more effective way.
The Dropwise team came together at the LaunchX summer during the summer of 2015 at MIT, developing a smart water meter plus the accompanying phone application.  
Dropwise uses modernized technology to connect homeowners to their water usage in a smarter, more effective way to encourage smart water conservation. Our device clips easily onto water meters and transmits real-time water usage data to a smartphone app, where users can track and understand their water usage throughout the day. By providing homeowners with the tools to easily monitor and act on their water usage, we can help them both reduce their water bill costs and save the environment.
Introducing the Team:
Noah Schochet: Noah is an engineer and environmentalist from Texas. He has founded several environmental groups and is well-connected to water organizations and local governments. He is responsible for managing the business side of Dropwise, and as the team's engineer, also works on hardware design.
Kevin Li: Kevin is a developer and designer from California. He has created and published apps with thousands of downloads, and loves to find innovative ways to make an impact with technology. He is in charge of the technical aspects of the team, and currently works on developing the Dropwise app and devising features for the product.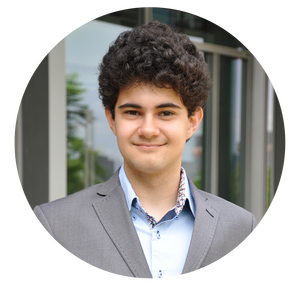 Casian Patrascanu: Casian is an award-winning, internationally competitive programmer based in Romania. He has a cheerful and laid-back attitude, and always loves to help others. As an expert in algorithmic programming, he develops the secretive algorithms that make our device work behind the scenes.
The LaunchX Experience: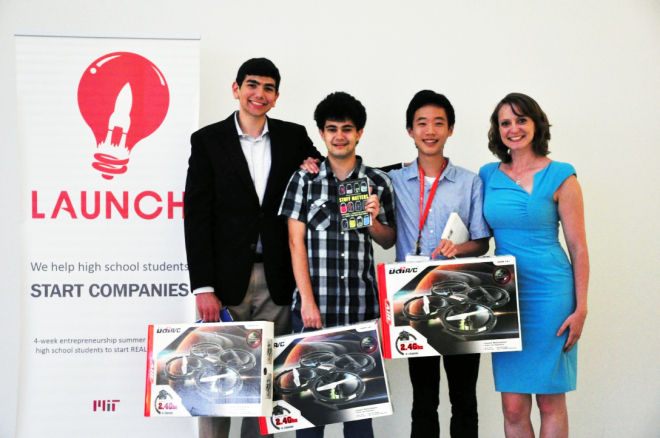 For us here on the Dropwise team, LaunchX was a very rewarding and eye-opening experience; the entire four weeks were extremely challenging, frustrating, and surprisingly different from our expectations. Initially, even though we chose an ambitious idea that required a large amount of work on both the hardware and software side, we still had unrealistic hopes of having a sellable product by the end of the program. We were constantly frustrated by missed deadlines, and felt very far behind the other teams because of the overwhelming amount of work we thought we had to do in order to meet our goals. Eventually, we realized that the true value of LaunchX wasn't starting a successful business, or even getting our company off the ground, but the insightful learning experience that would give us a foundation for working as entrepreneurs beyond the four-week program. Once we understood this, we were able to set realistic expectations and work much more confidently on our idea.
Looking Forward:
Going forward, we plan on spending several months perfecting the design of our product before taking it to market. This will require a great deal of work on all sides of the company, including finding and working in a good prototyping space, improving our software, reaching out to environmental organizations, and contacting manufacturers. Ultimately, we hope to see Dropwise being used in homes and truly making a difference in the daily lives of homeowners, starting with the people in our own neighborhoods.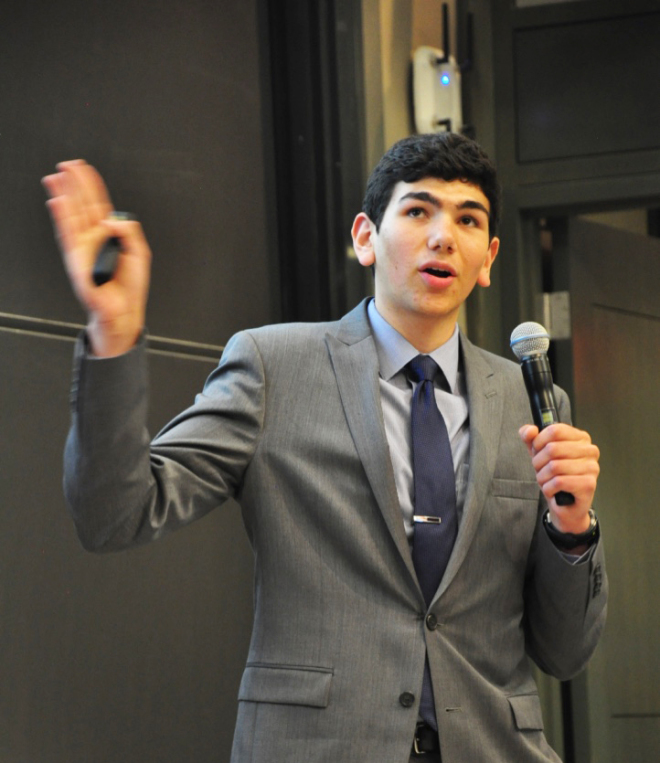 We know it's possible that we may find ourselves not progressing at all due to geographic limitations, tough technical obstacles, or issues with time commitment. Luckily, we chose an idea that all three of us are incredibly excited about, and we will always be very enthusiastic about trying to grow the company no matter what challenges we face in the future.
Onwards and upwards!
The Dropwise Team: Noah, Kevin, Casian