PurchaseMate – Barcode Scanning App
Hi, we're PurchaseMate and we're here to help you be a more conscious and effective shopper.
PurchaseMate is a social impact data company, working to educate both shoppers and corporations on the products that they stock, ship, and buy. We work through a user base of socially responsible shoppers; people who are looking to vote with their wallet.
With our app, you simply:
Scan can any barcode in the store
We return political and social ratings on that product
You tell us what you think…will you buy it? Why/Why not?
Our process is something completely new to the consumer market, we actually PAY PEOPLE to shop!
Thats right! We pay our users per product scanned. This is accomplished in a few ways, the main one being: companies really want your data, especially if this data contains valuable information (i.e. your shopping habits, which products you scan, political predictions). So we partner with larger entities, whether corporation or grocer/retailer, and give the user the power to profit off of their own data. People love it because they make money, companies love it because they get data, and we love it because we are passionate about the issue.
Introducing the Team: Our team is made up of a group of ambitious high school entrepreneurs dedicated to making a change!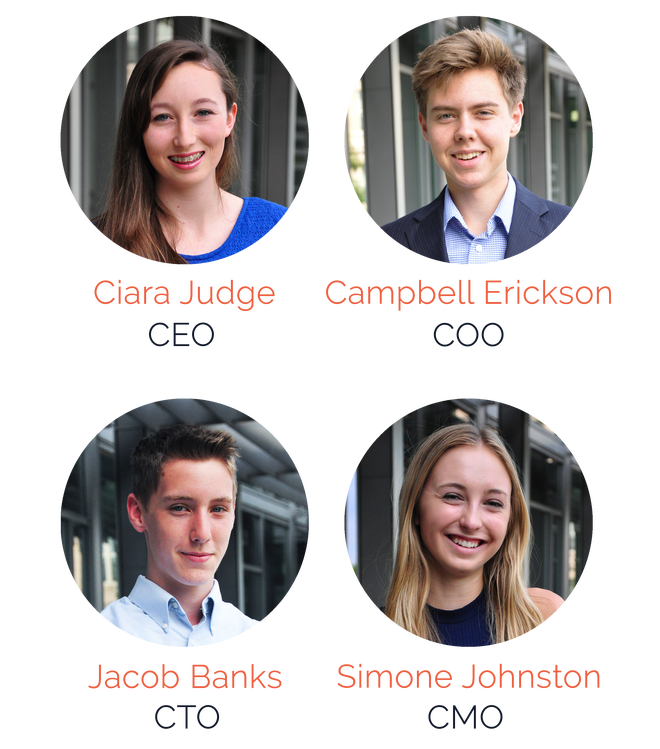 The MIT Launch Experience: Launch was an amazing experience for PurchaseMate. Honestly, nothing compares to the entrepreneurial atmosphere at Launch. Every company founded at Launch took leaps in innovation, proving that groups of high schoolers can accomplish things never before imagined. Trust me, there is nothing like 2am Tasty Burger in Harvard Square while trying to finish streamlining your revenue model! Unbelievably fun stuff. Launch not only provided us with experience but also provided us with the tools for the future. Our COO Campbell Erickson found interest in coding and programming at Launch and has since applied to hackathons and learned Javascript. When it comes down to it, Launch is more than a 4 week incubator/education program at MIT. It's a family, a time to find your passion, and a place to 'launch' yourself into a lifetime career of innovation and change-making.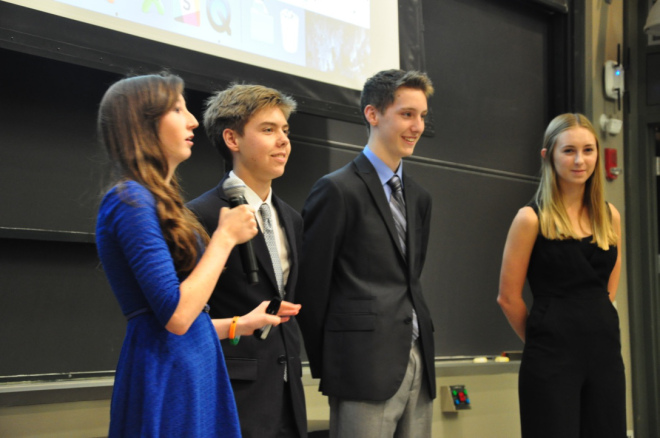 Looking Forward: We are excited to continue to grow and improve PurchaseMate. We are currently working on getting the finished app out to our first demo users and reaching out to grocers. Although we live in different states (and countries!) we are determined to working together to make PurchaseMate successful.